30 Literary Works to Read Before You Turn 30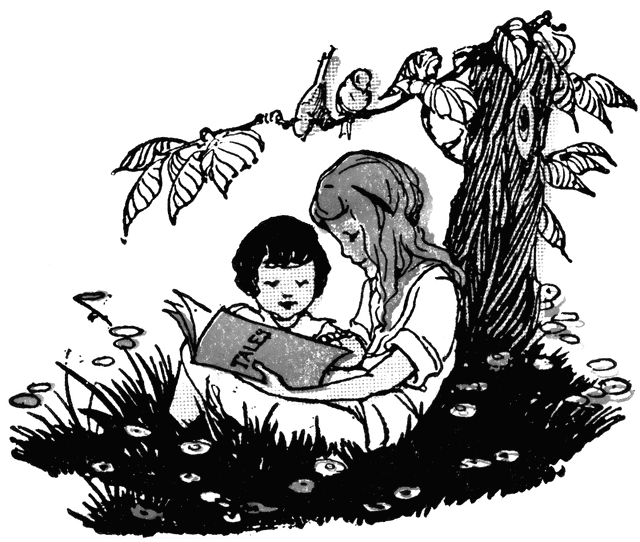 I have always been a voracious reader. Even as a toddler, I would insist on my parents reading practically every book on the shelf before bedtime. I loved "reading" THE BERENSTAIN BEARS and LITTLE MISS CHATTERBOX to my dolls and stuffed animals. Books transformed me to a new place, introduced me to new ideas and experiences, and gave me creative fodder for countless hours of make believe. We didn't have a television, so with the exception of Templeton's Holiday, our family's yearly adventure in which we would act just like Templeton the Rat from CHARLOTTE'S WEB by renting a TV/VCR combo and eating only junk food, we used books, games, and our creativity to entertain us.
My love of reading has only continued as I've grown. I married a writer and we've settled into an apartment so crammed with books we can hardly have space for anything else. Yet we still keep reading; we keep buying those lovely and dated objects they call real books. So, on the day of my 30th birthday, with the help of the public and school libraries across the country that gave me hours and hours of escape, The Strand Bookstore in NYC, and of course, our favorite bookstore of all, Powells Books in Portland, Oregon, I hereby present to you, my dear reader, with my version of 30 Fiction Books to Read Before You Turn 30, in order (roughly).
Books to read before 18:
Books to read in those coming of age years:
Books to read once you are (sortof) grown:
**Happy reading!! DISCLAIMER: this is not an exhaustive list. Books like WAR AND PEACE, THE BROTHERS KARAMAZOV, HOPSCOTCH, and MOBY DICK, have been left out because 1) There are only 30 spaces, but more truly 2) They aren't "must reads" by age 30- you have a lifetime to read epics.**